Welcome to the home of The Modern Naturalist.   This is the website of consultant, writer, and naturalist Matthew Sarver.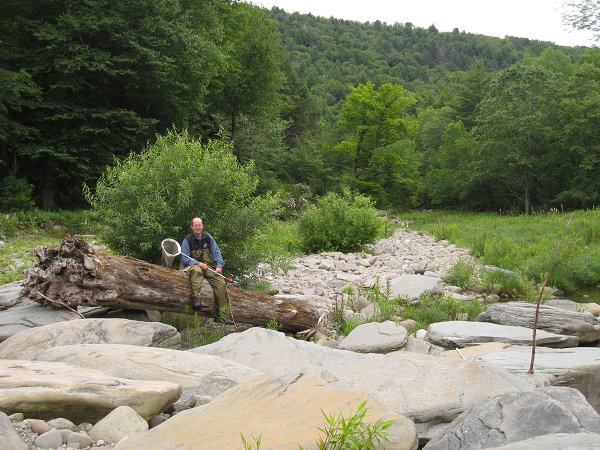 Why the site title?  It reflects Matt's ongoing exploration of the role of the modern naturalist in 21st century society.  In his 2001 essay "The Naturalist", Barry Lopez writes:
The contemporary naturalist, it has turned out—again, scientifically grounded, politically attuned, field experienced, library enriched—is no custodian of irrelevant knowledge, no mere adept differentiating among Empidonax flycatchers on the wing, but a kind of citizen whose involvement in the political process, in the debates of public life, in the evolution of literature and the arts, has become crucial.
The challenge is clear: the modern naturalist must go beyond field identification and data collection.  Gifted with a certain way of seeing the world, he should hone the tools to make a difference, and get to work.  There is much to be done.